All Pixellot You subscriptions and plans include access to the Free You mobile app. A unique viewing experience for every member of the team with unlimited video uploads and tools to cut your own highlights and tag key moments.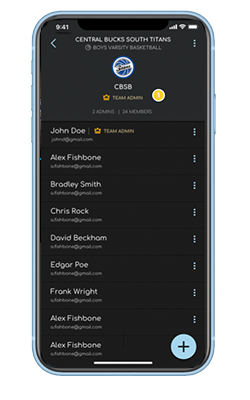 Invite Every Member of Your Team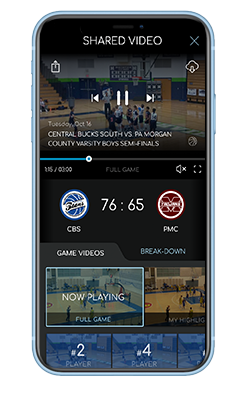 Watch Every Game or Highlights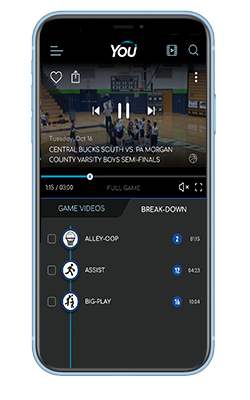 Create Tags to Break Down Film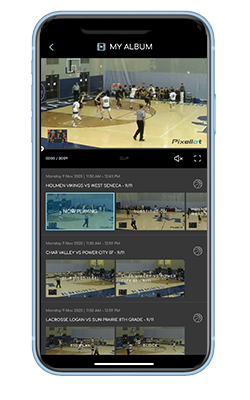 Save Clips to Your Personal Album
Saving Every Moment Into One Integrated Team App
Do more with the games you capture, give more to your team and families with the Pixellot You app.
An Experience For Every Member of the Team
Integrated Coaches Tools
Give coaches access to mobile & desktop coaching tools to help enhance their team's performance and their own abilities. 
Celebrate Your Players
Imagine giving your players the ability to see their performance and capture their big moments? Whether it's for their social media or college recruiters, players get just as much value from video as the coaching staff.
Connect Your Parents & Families
Balancing a sports life plus work is difficult and not every parent can make every game. Reconnect your busy parents and bring the game to them.
See how Pixellot can save you time recording, organizing & sharing sports video
In addition to inviting your team to the Pixellot You mobile app watch & create their own clips, games are also available online. Send anyone to your custom webpage to easily access every game & highlight, without needing app access.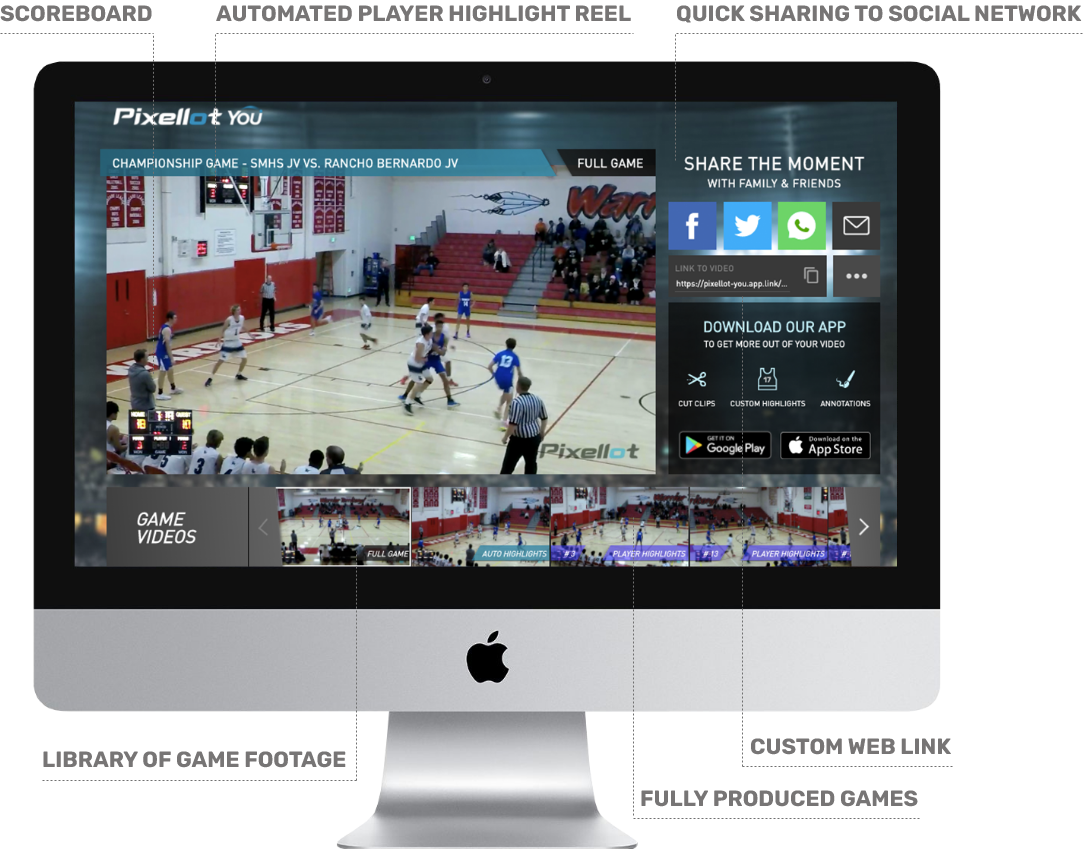 You Record, Upload & Share
Every Pixellot You subscription includes a full mobile & desktop viewing experience for your team members, from coaches all the way to grandma & grandpa.